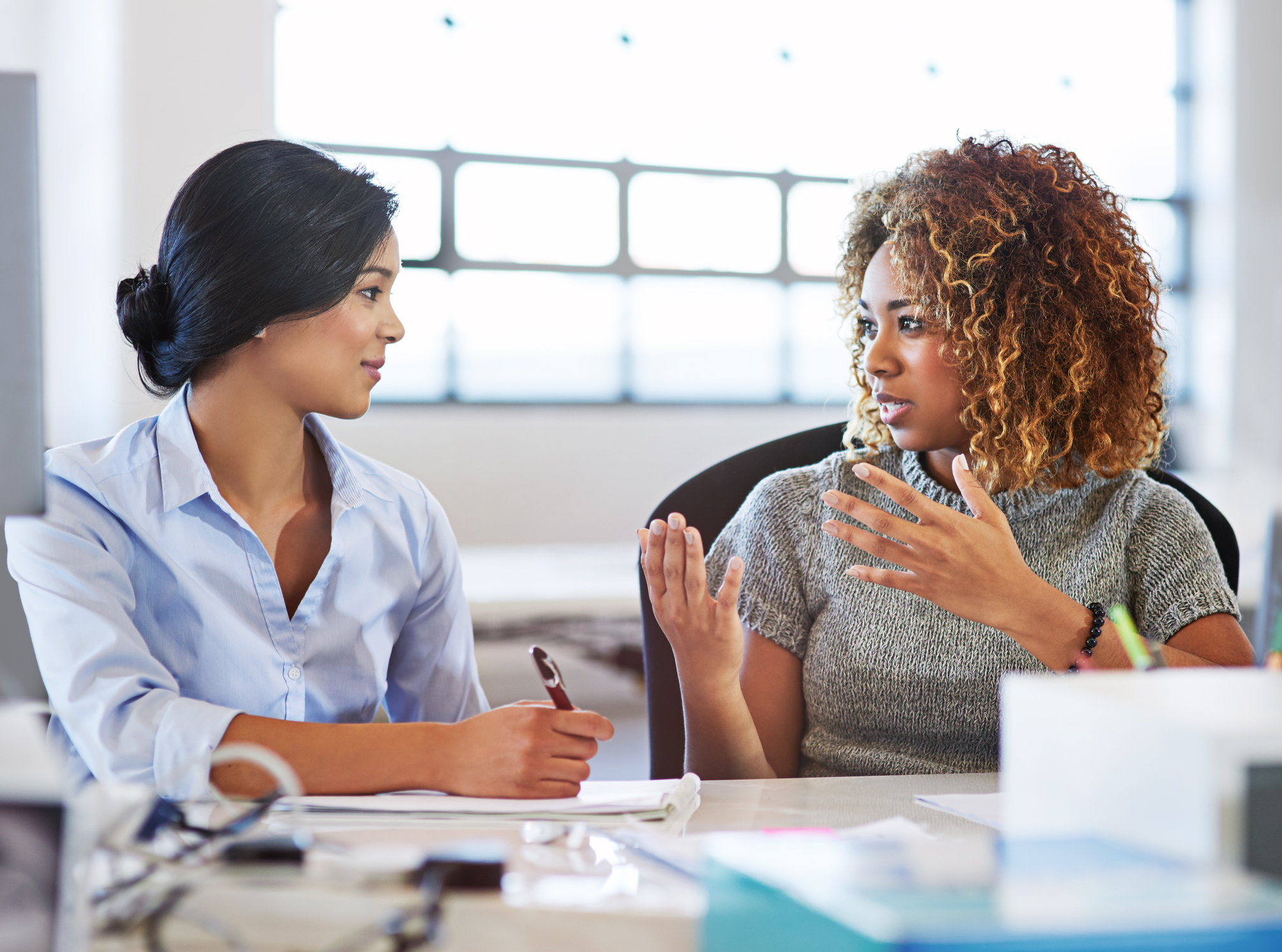 ● Science has proven our behavior, attitude, personality, mood, confidence and the way we interact with others is influenced by the clothes we wear.
● Employees who dress well are viewed as more reliable, successful and driven by their employer, clients and business partners.
● Improved dress and increased confidence will lead to individual and company-wide success.
Watch our co-founder, Stacy, talk with Fortune about first impressions and the important role your outfit plays in an interview.