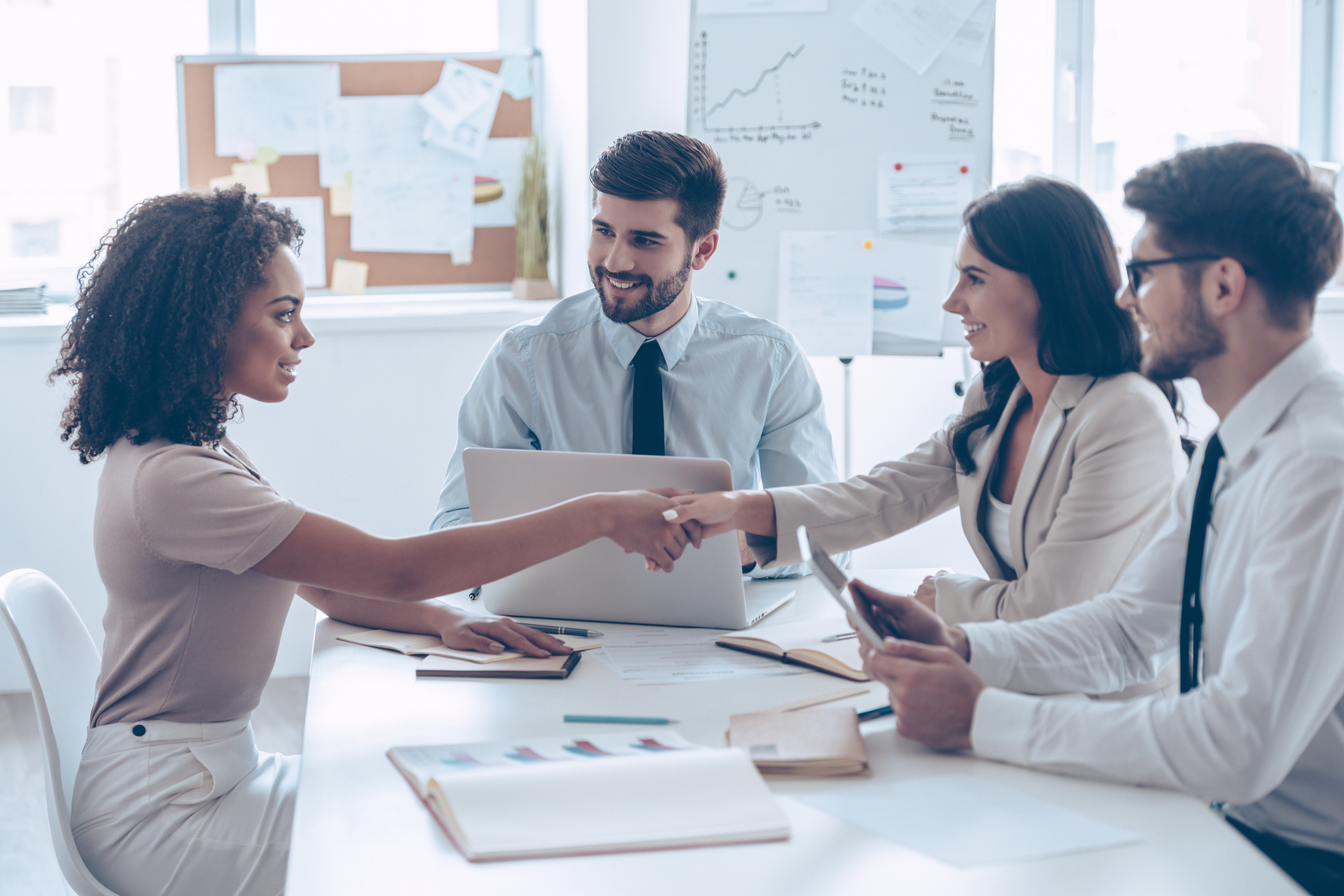 You only have seven seconds to make a first impression. . .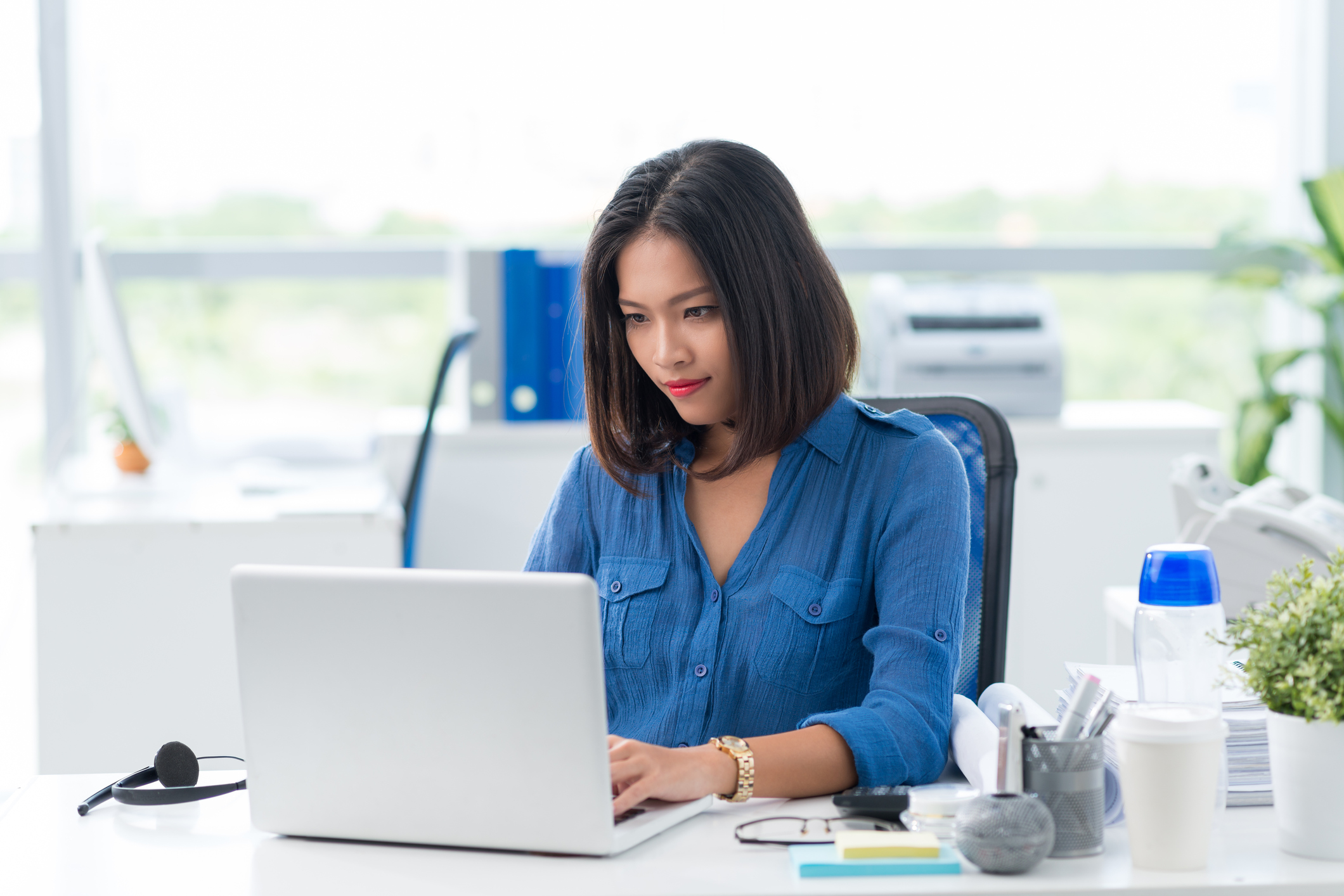 . . .55% of that is nonverbal.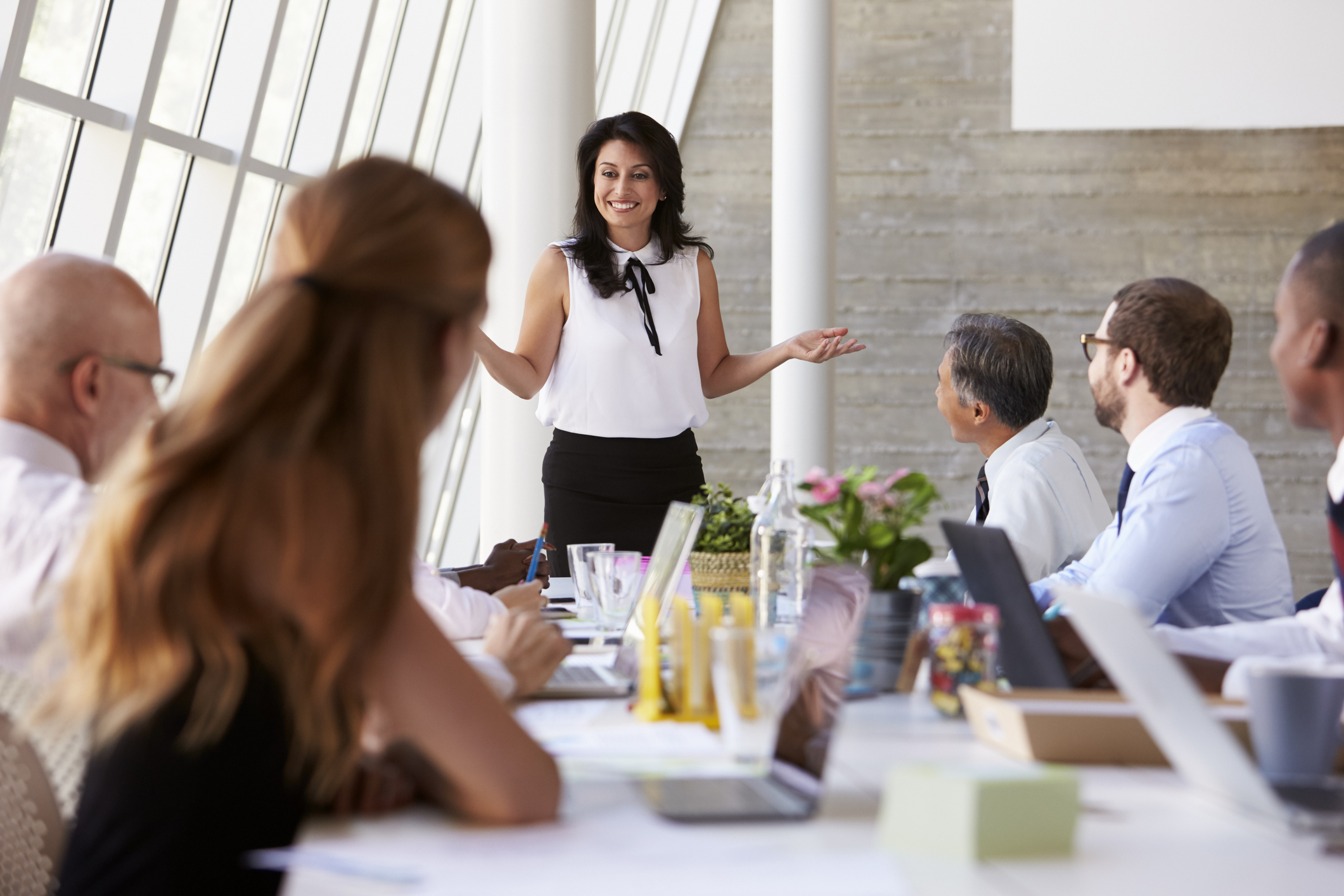 How you present yourself is more important than what you say, in those first seven seconds.
Whether it's day 1 or day 1,001 we believe you should always be ready to make a positive first impression.